anna & matthieu a wedding in Elateia
  We spoke with Anna on the phone last winter and clicked right away. By spring she was in Greece for the Easter holidays which gave us the chance to meet in person as well.  The wedding was to be held in late July so we had plenty of time to plan ahead. Anna is so beautiful inside as she is outside, I instantly thought she'll be such a graceful bride. We had long walks and talks about her wedding time line, the possibilities to shoot outside and the ideal location, where tables and florals should be set for the couple's cocktail party, family portraits, and the right time to capture each part. I loved how she took my advice on having an early wedding in order to have enough time for both photography and fun with friends and family , how she trusted me as her wedding photographer, and the beautiful bond that was created between us. In wedding photography nothing can beat that. A week before the wedding I met Matt, a perfect gentleman with a great sense of humor and endless love for his bride, thankful for the "gift" of the Greek landscape. On the day of the wedding everything was ready and all we had to do was start shooting. We headed to the foot of Mount Parnassus, with the valley spreading before us and our backs at the sun for the couple's portraits and the light was simply mesmerizing. They both enjoyed the warmth and sweetness of the air, brimming with scents of wild herbs and flowers. Their alfresco reception was all about bonding with their loved ones and enjoying genuine moments of fun at a feast
(a "glenti") that lasted till morning. I couldn't be more thankful for meeting these two.
Matthew and I met in Dubai in 2013 while working at a French restaurant. A year later on Christmas day he proposed. Knowing I'm not fond of drawing attention he stirred clear of everything too showy. He took me to our favorite beach for a long walk after work, offered me the ring and proposed we take a trip to Greece, my home country. I was over the moon. What I did not expect was that Matt would literally fall for the beauty of the provincial Greek landscape. Before moving to London we decided to have our wedding at a little village called Elateia. We were captivated by the wild beauty of the place. This simple provincial setting had the most wonderful light, and it was just the patch of heaven we were dreaming of for our big day!
Can't wait to see you again guys, all my love, Dimitris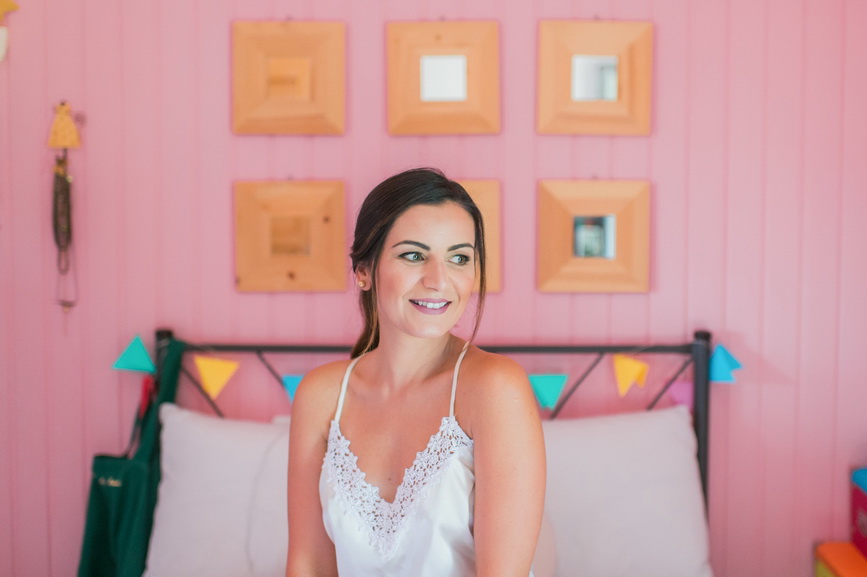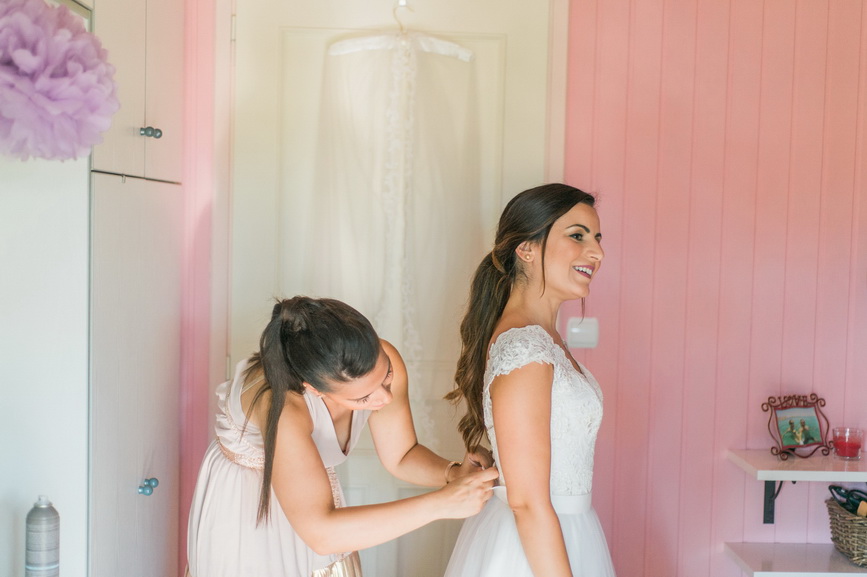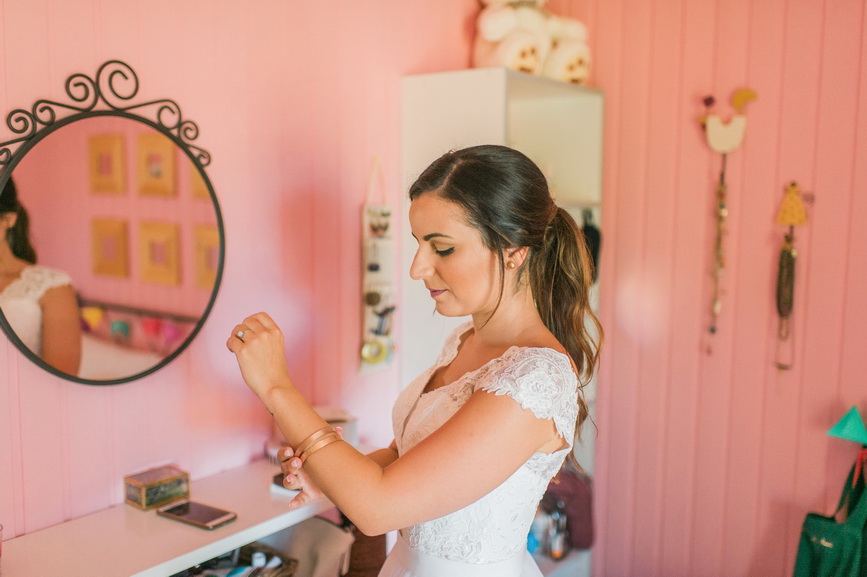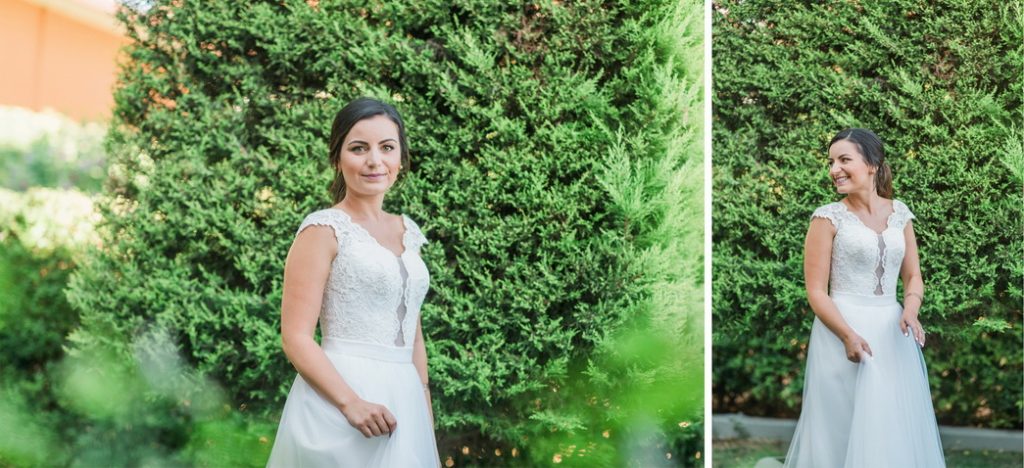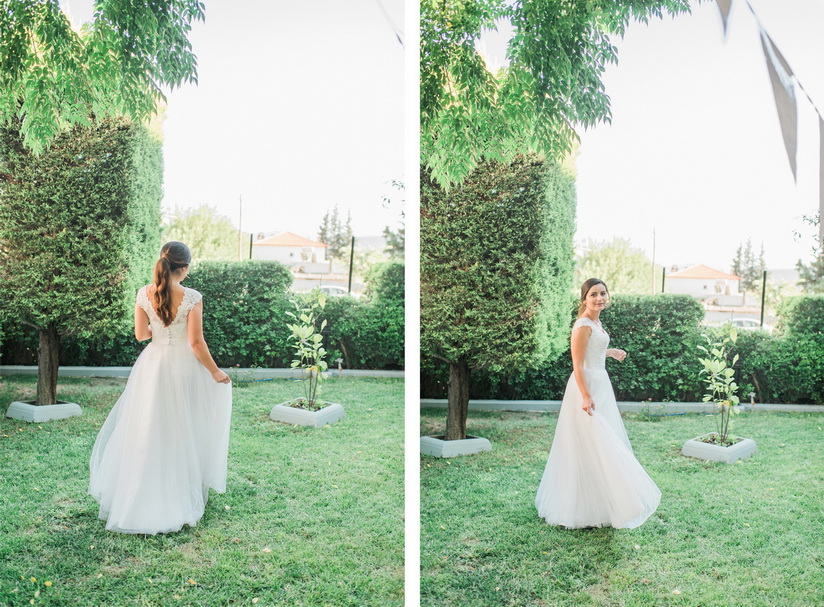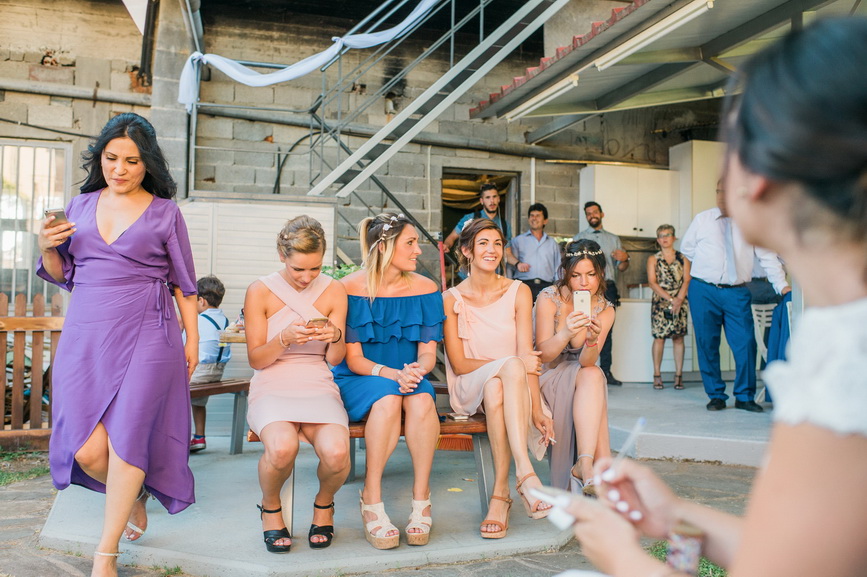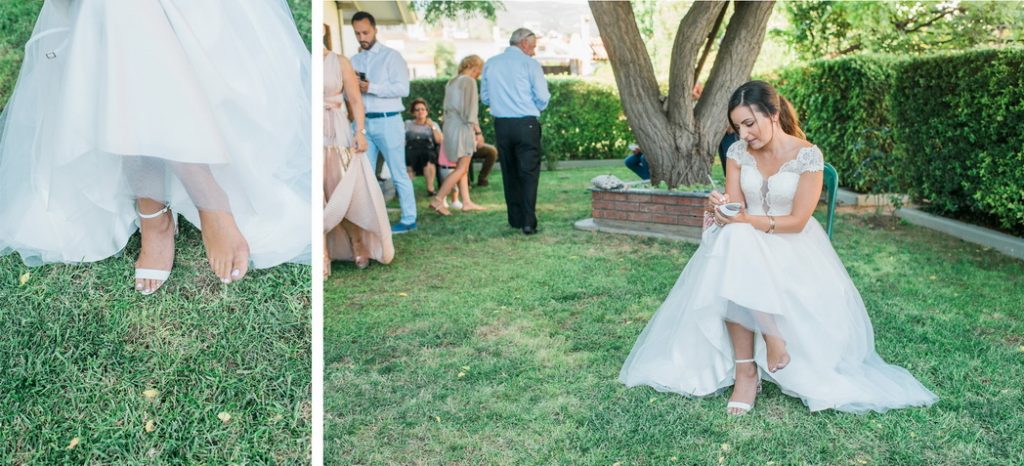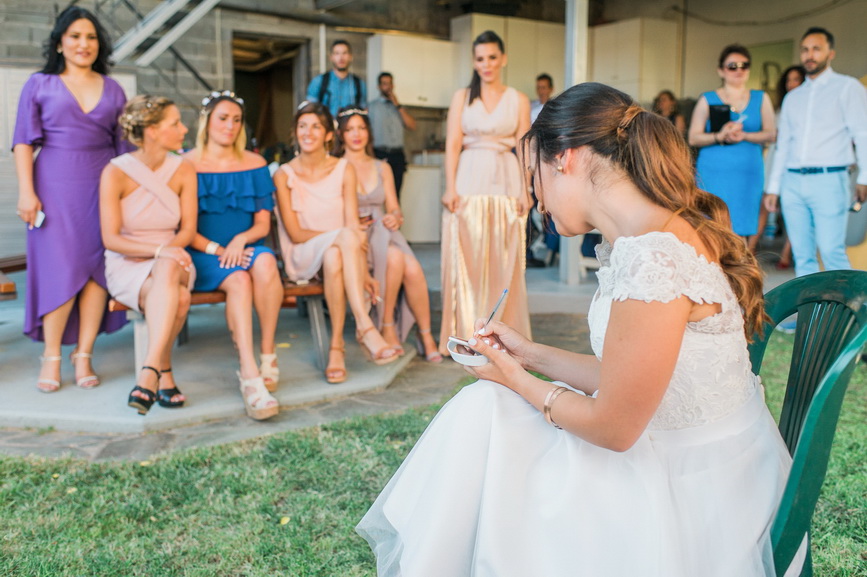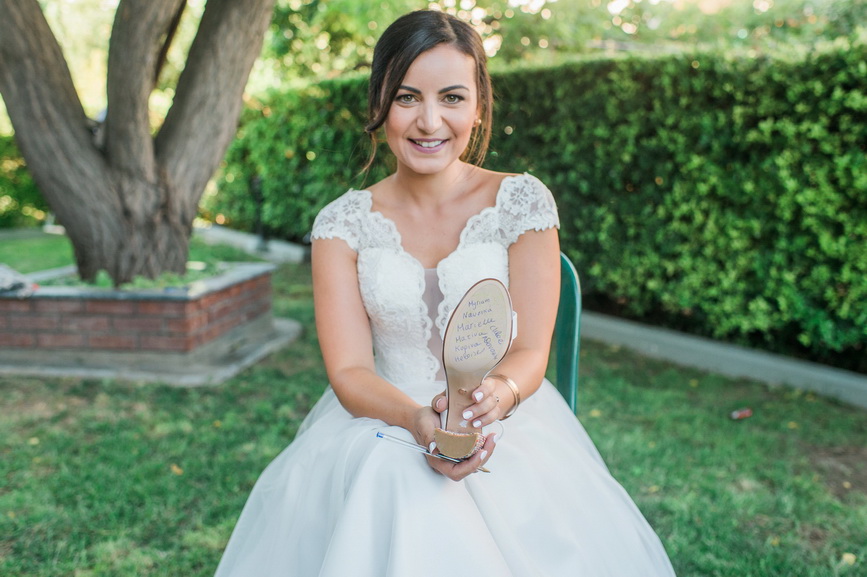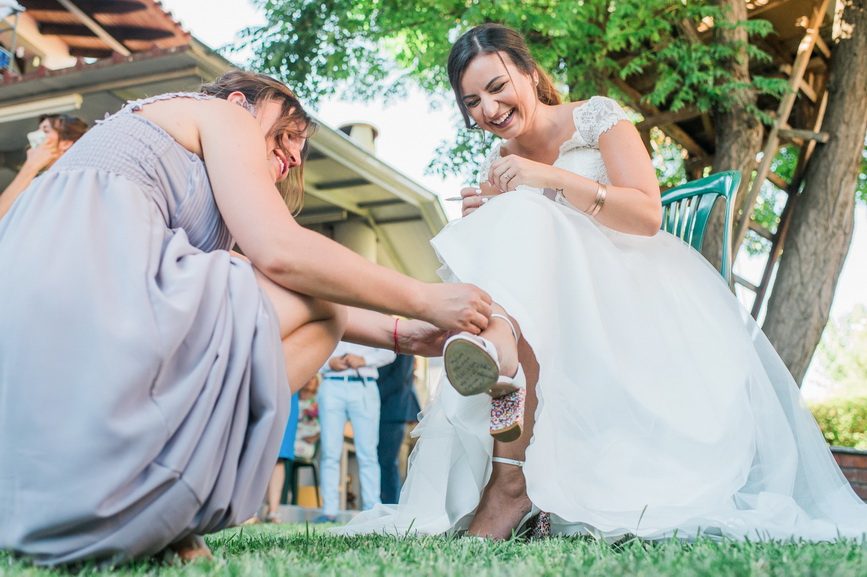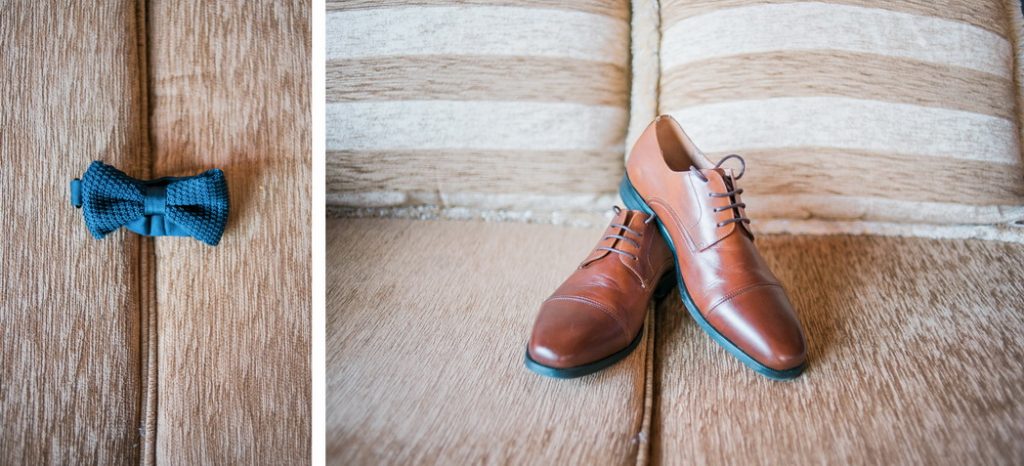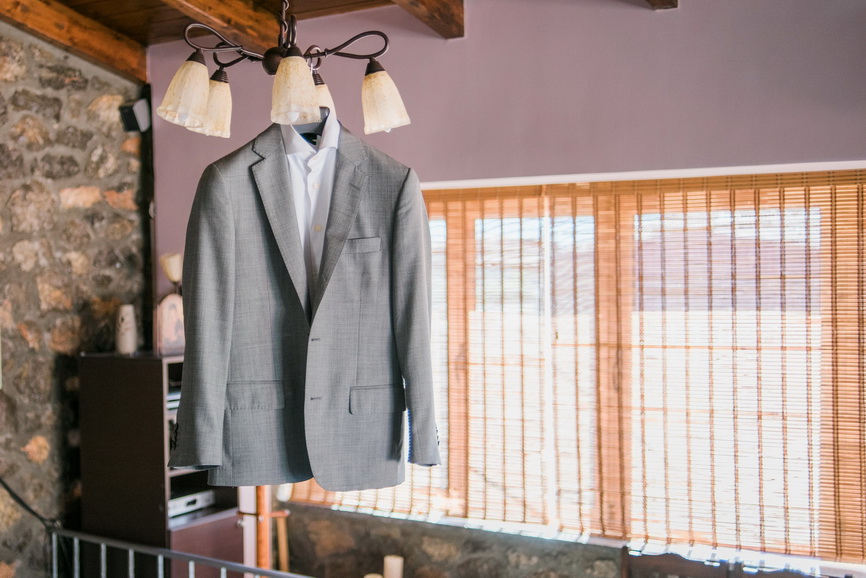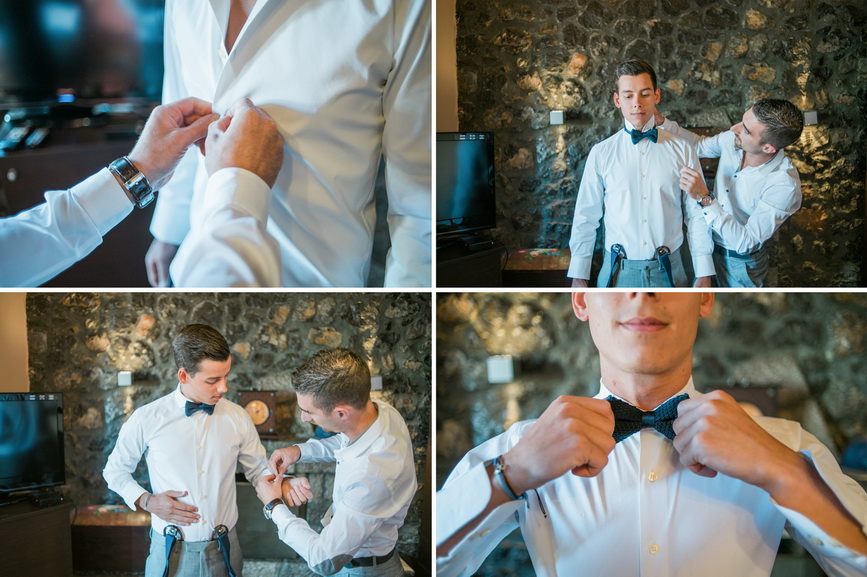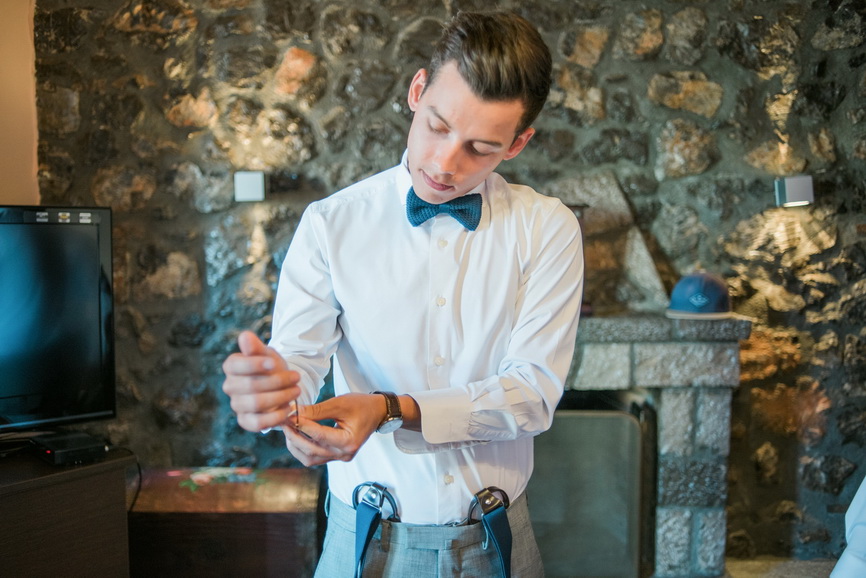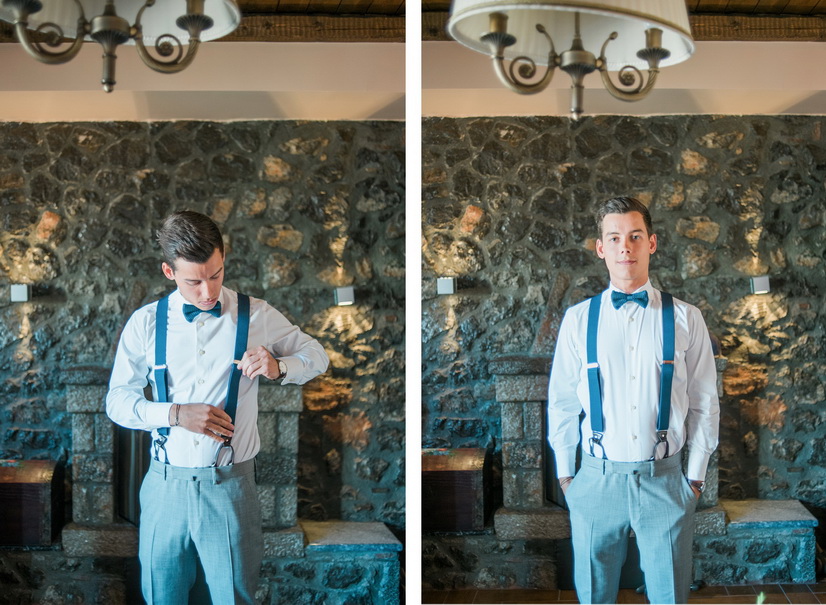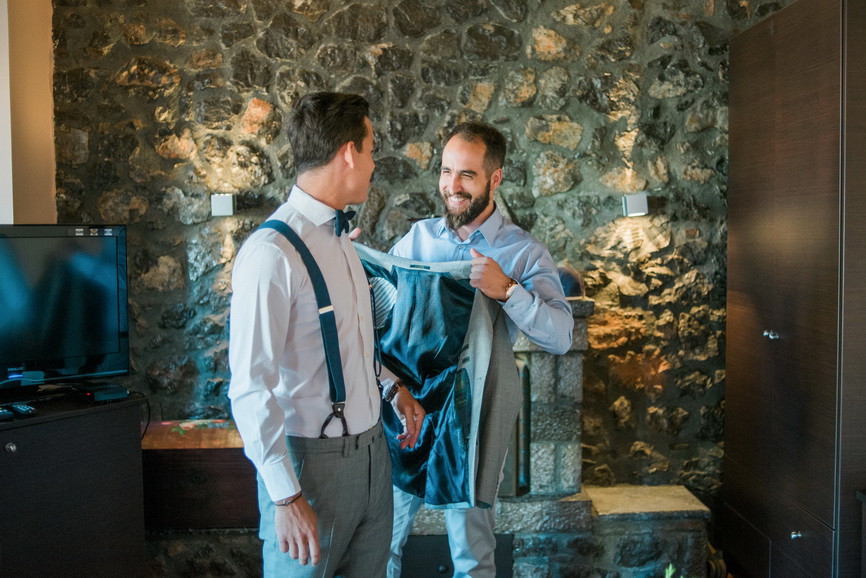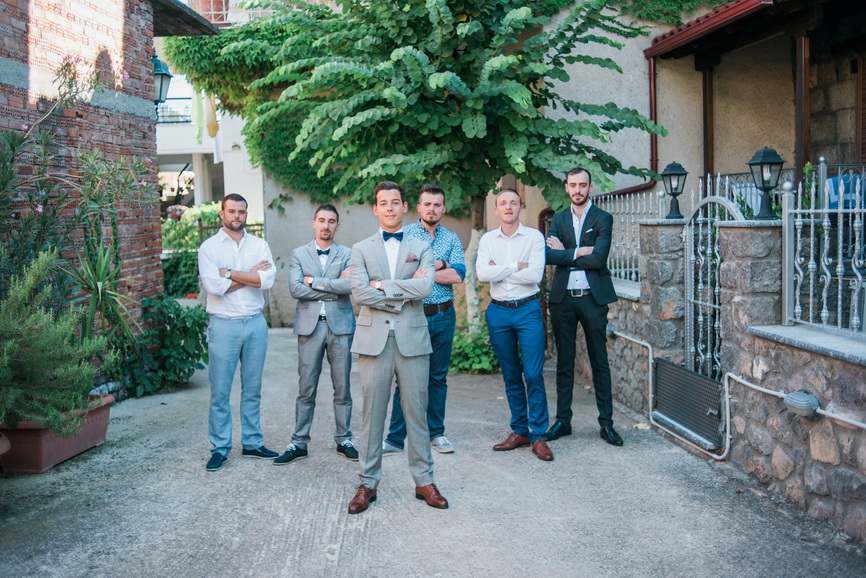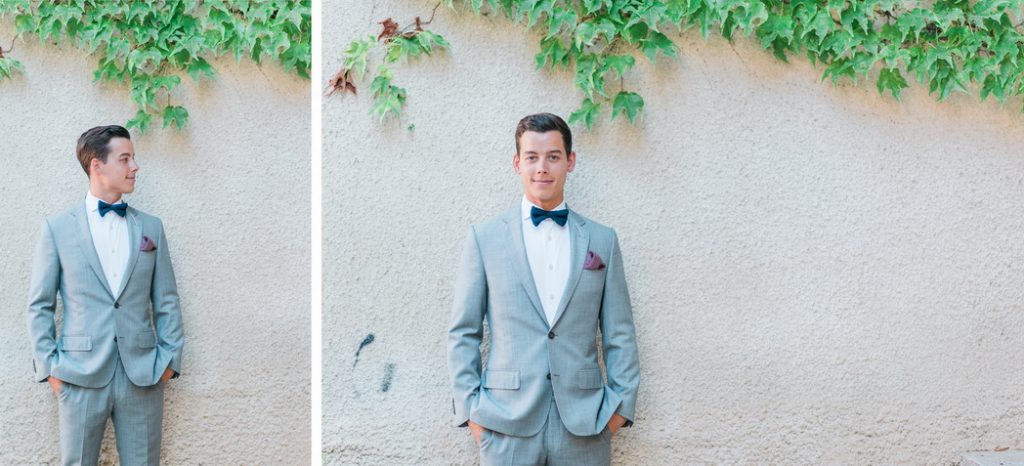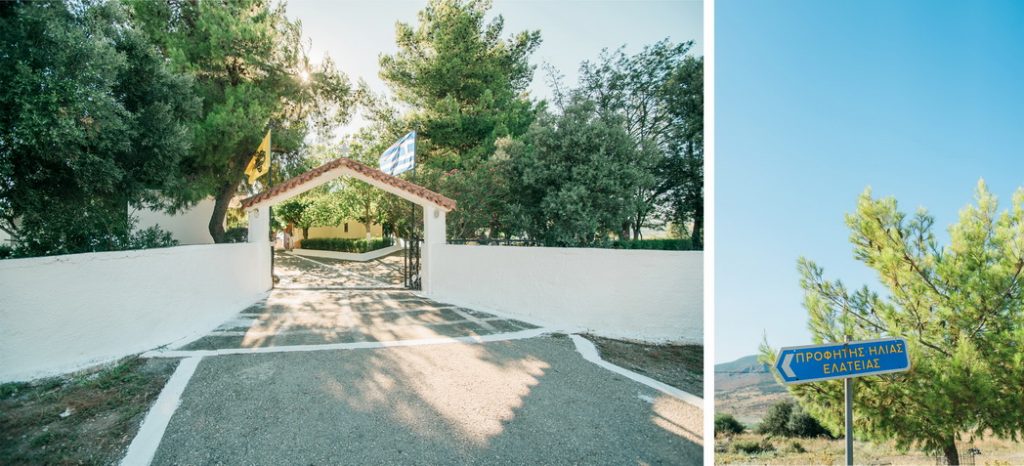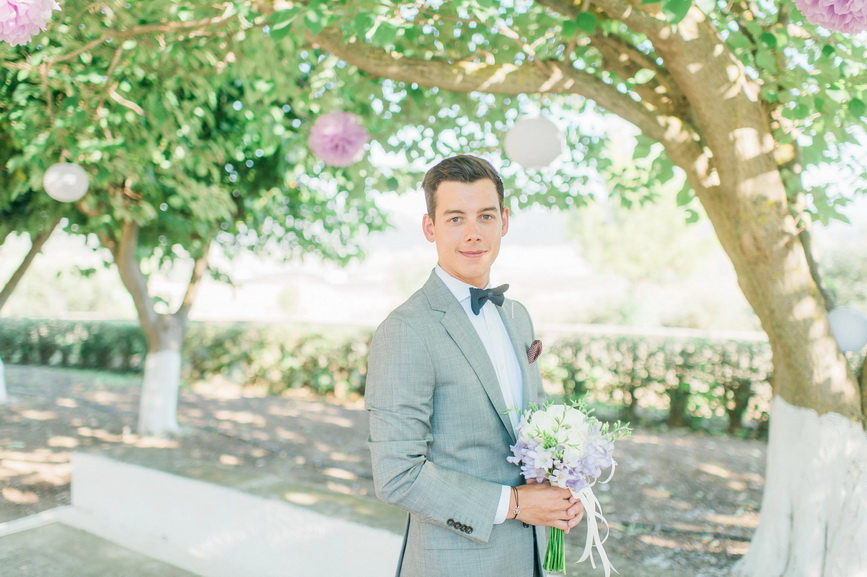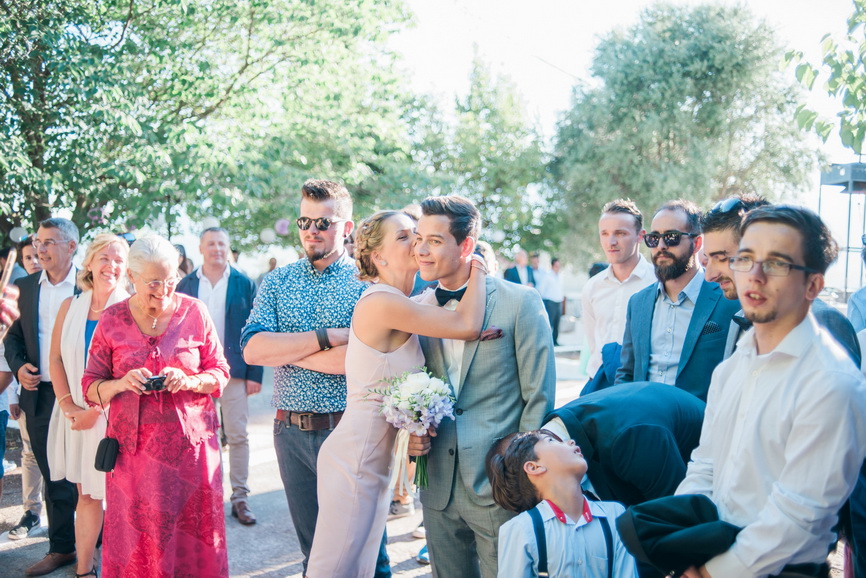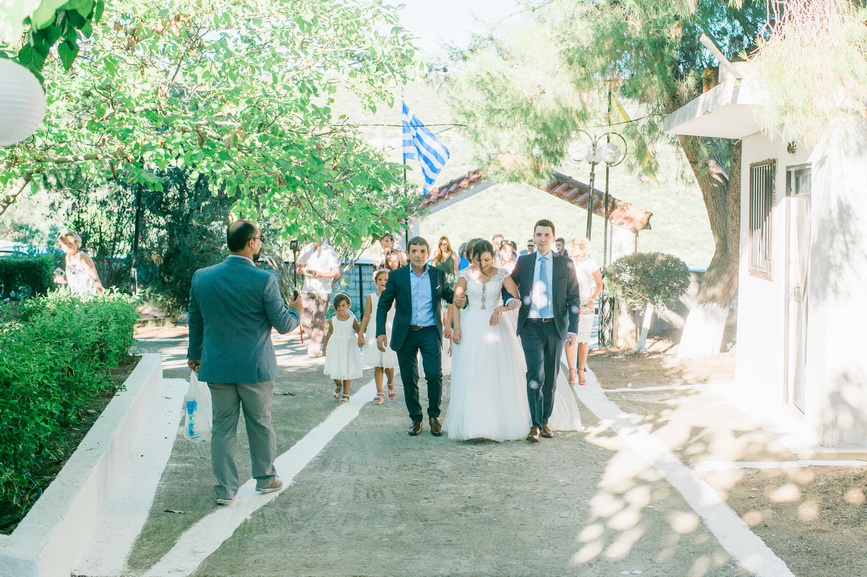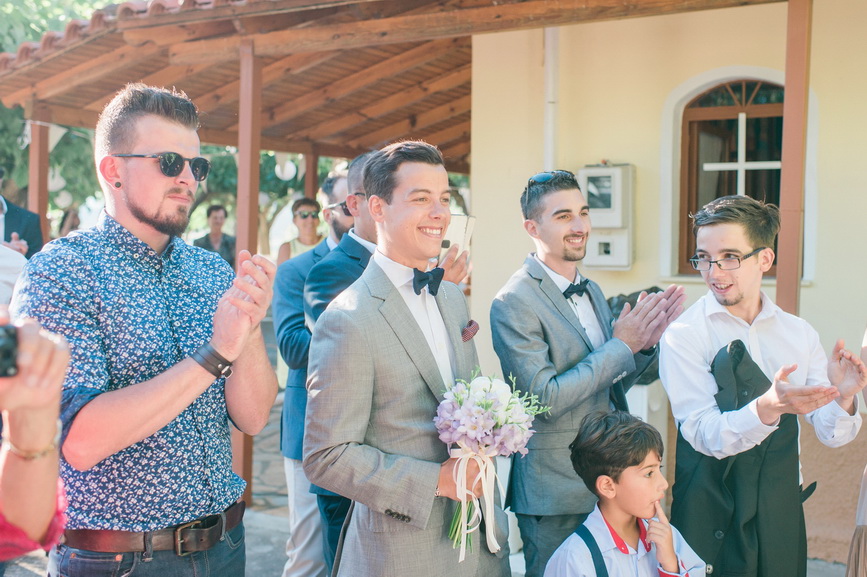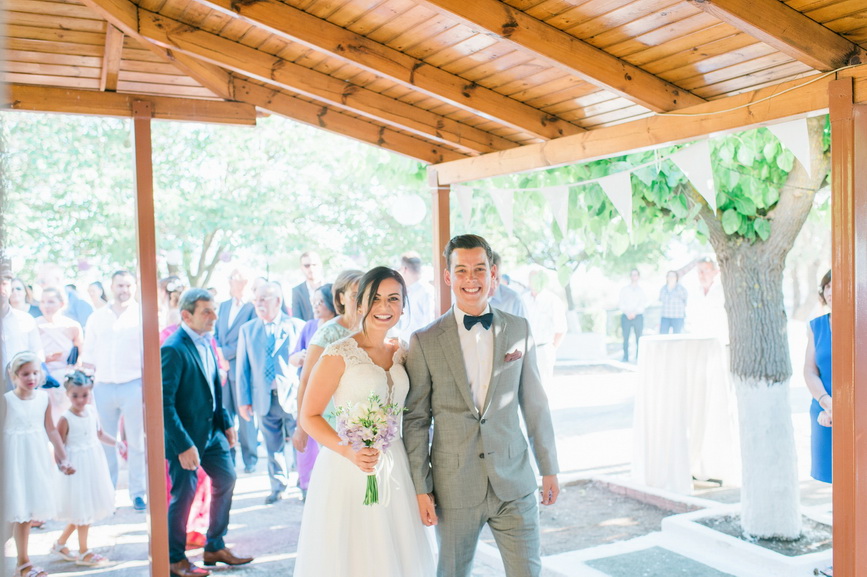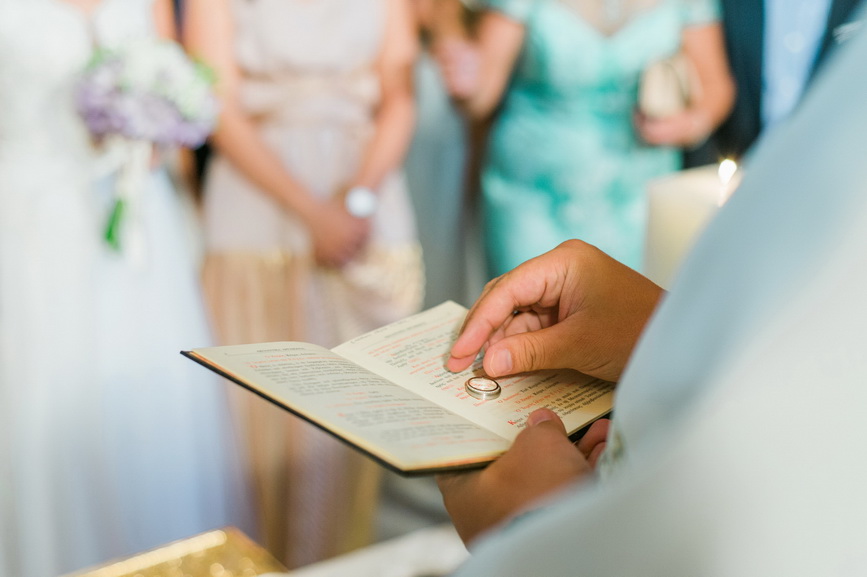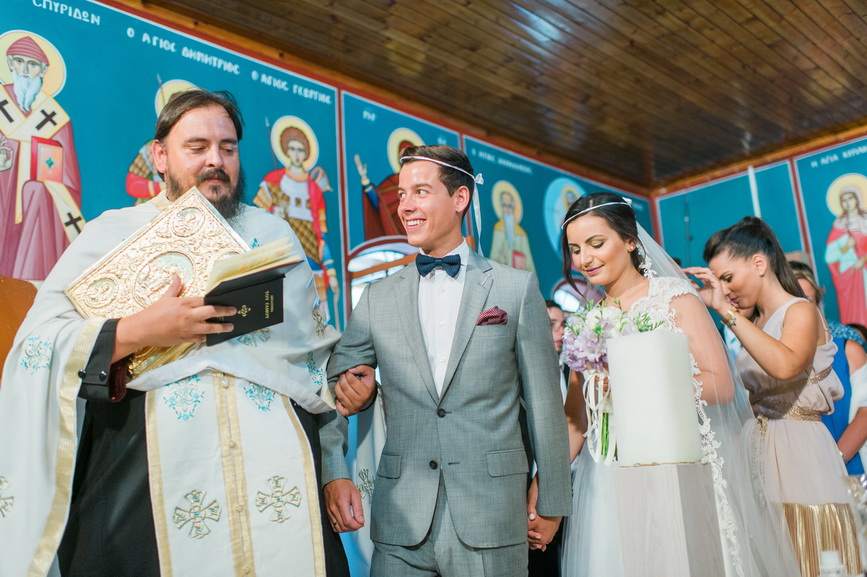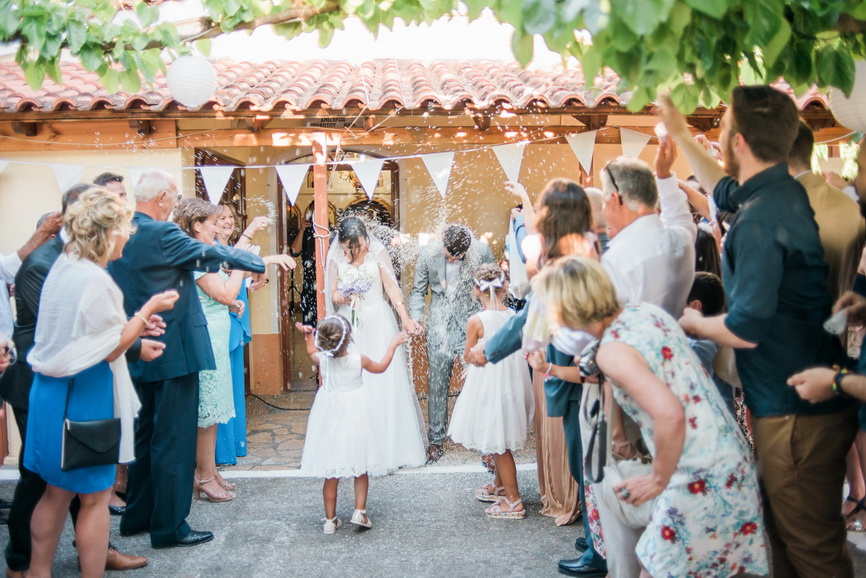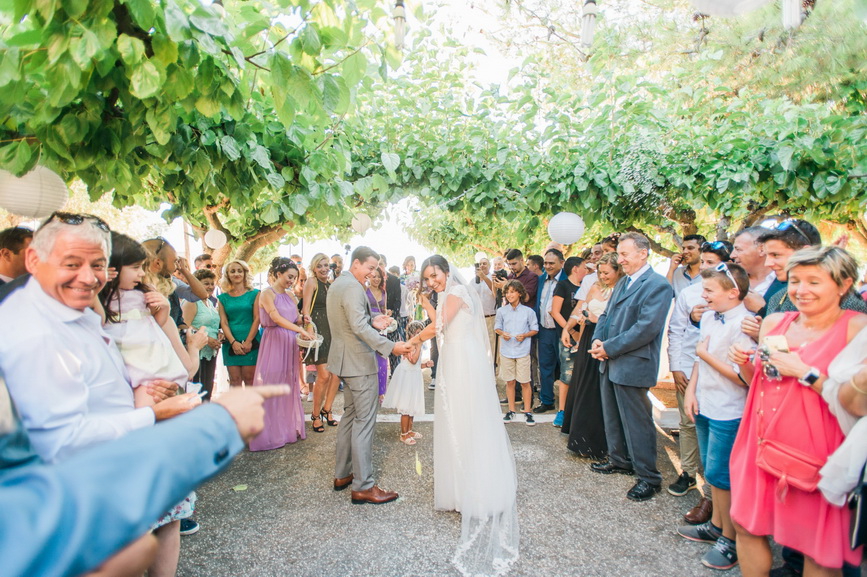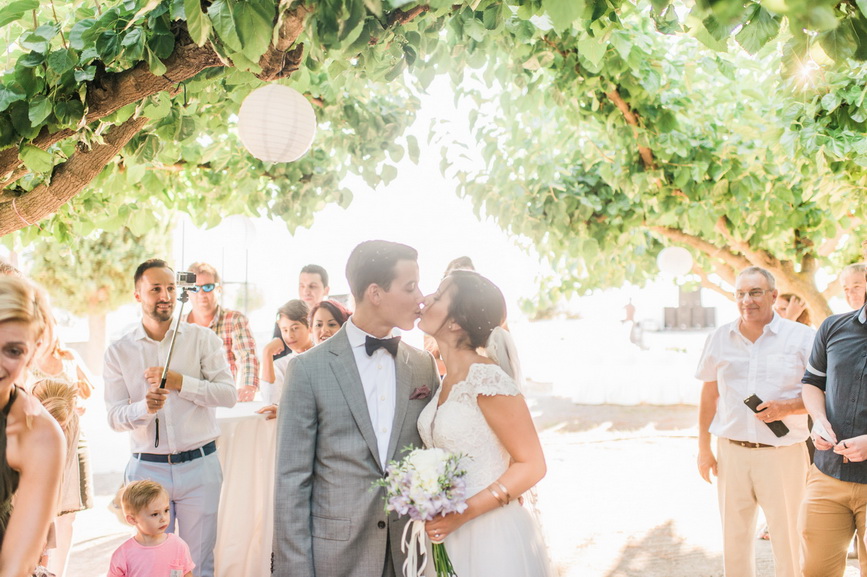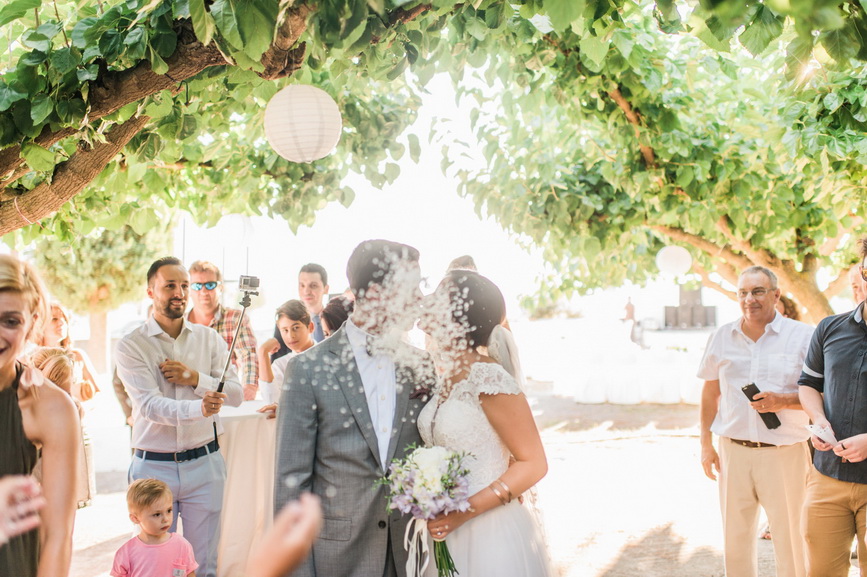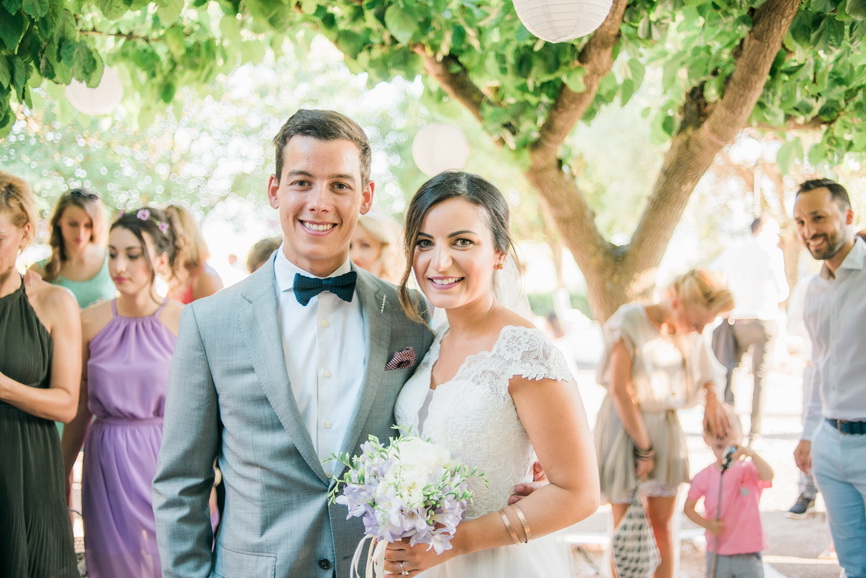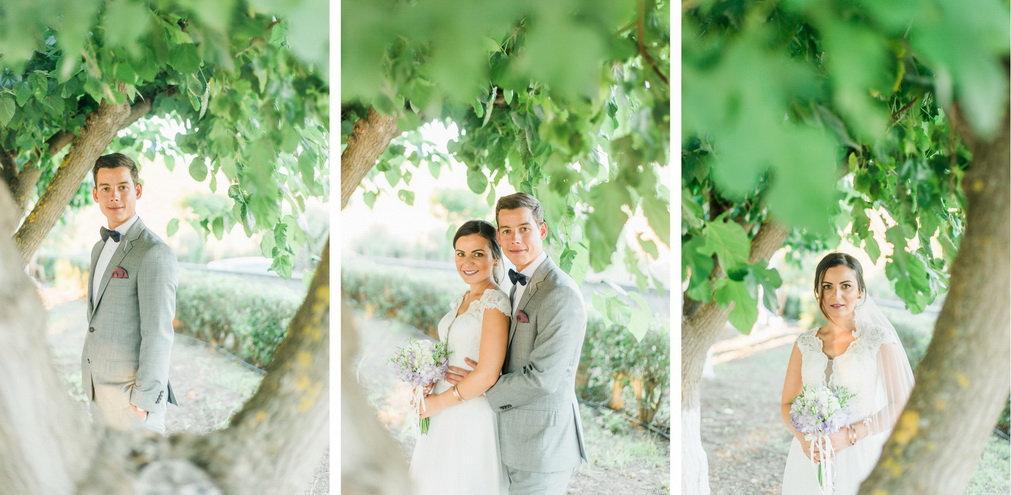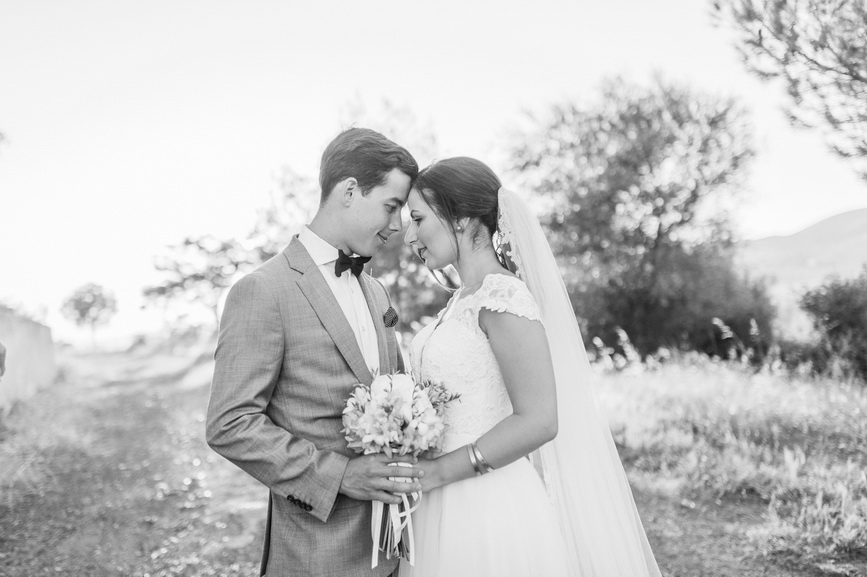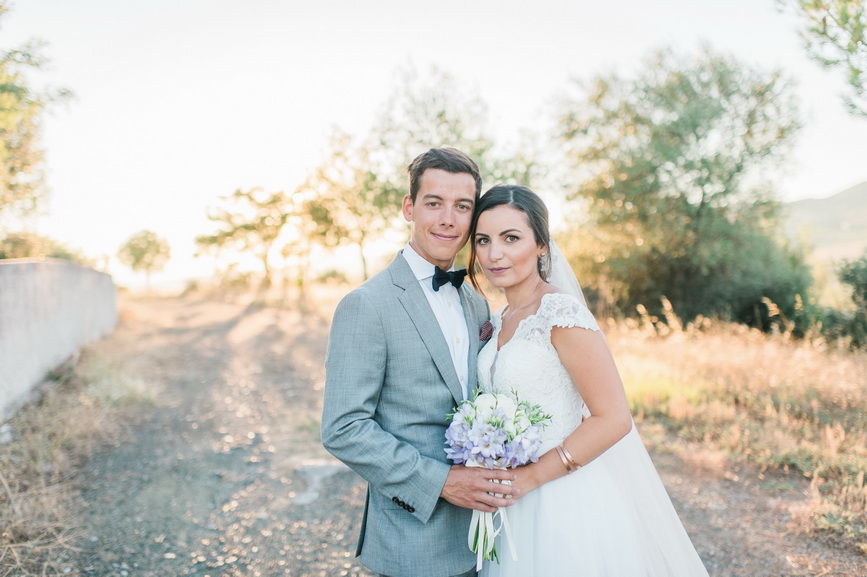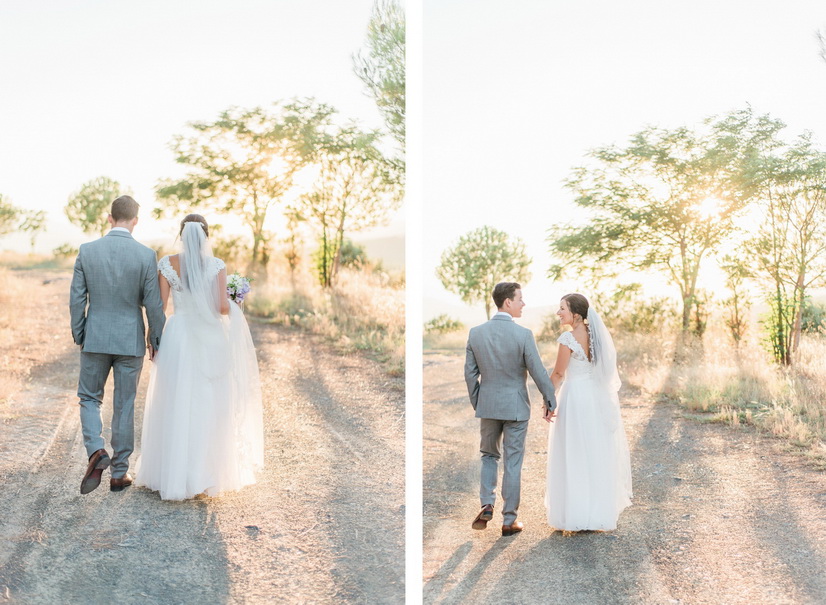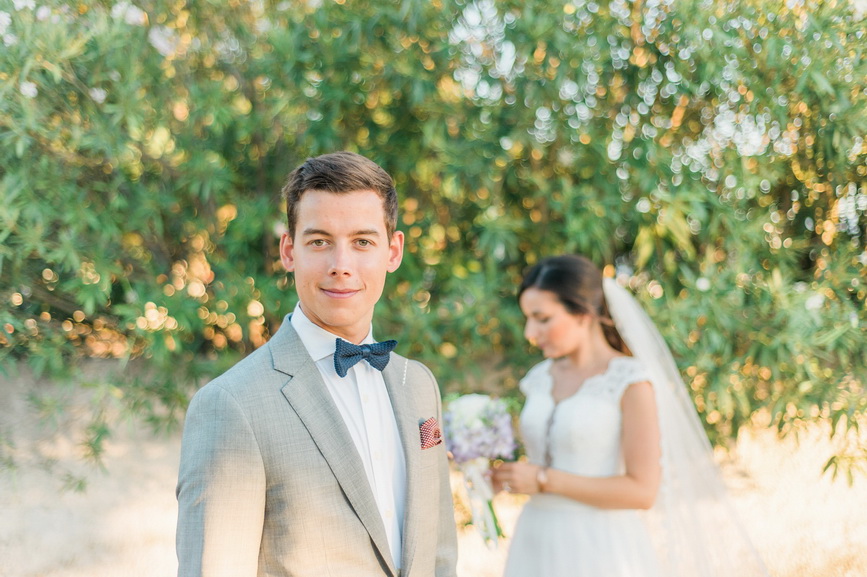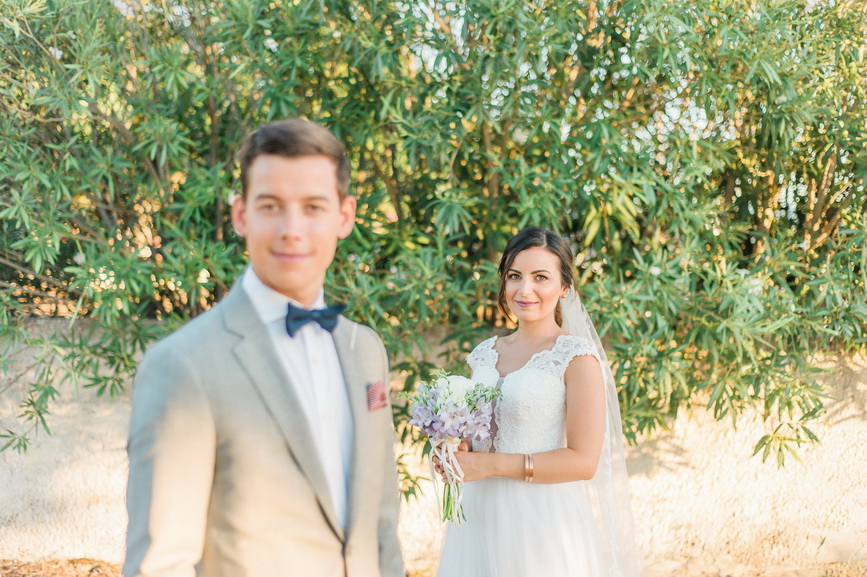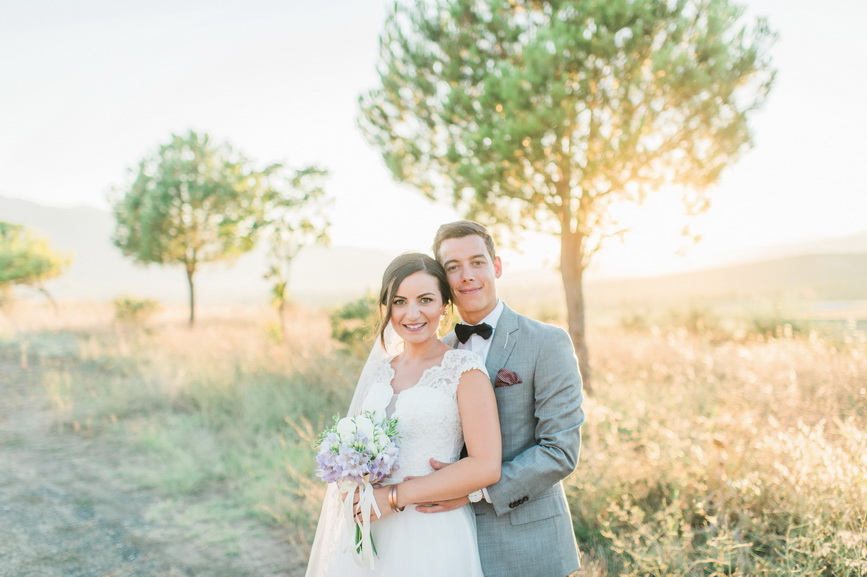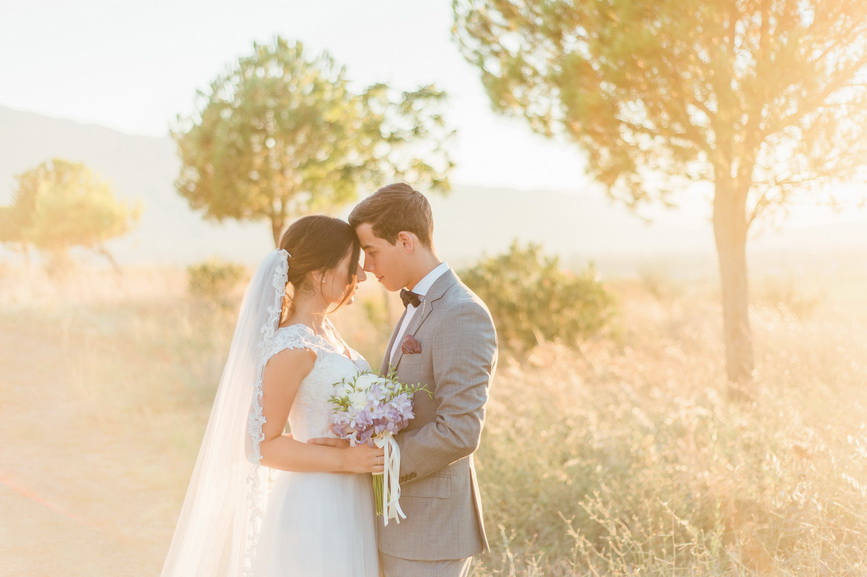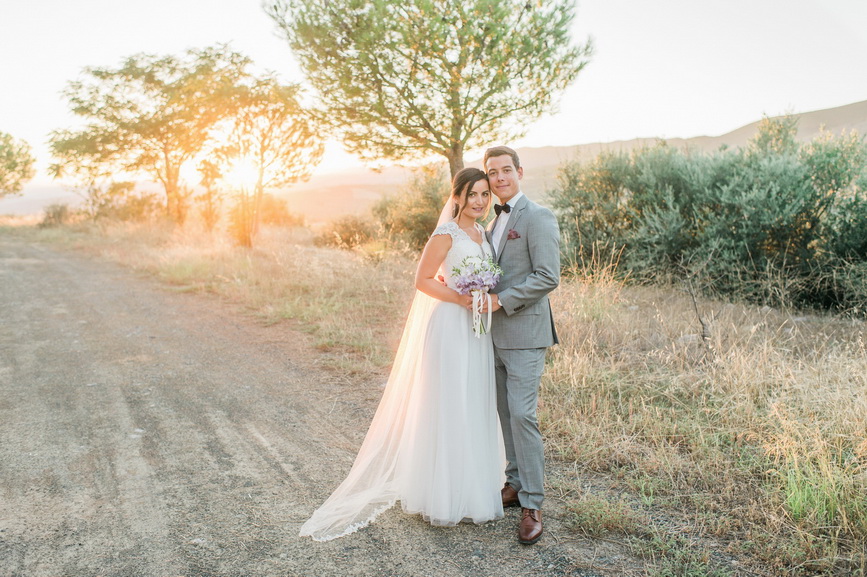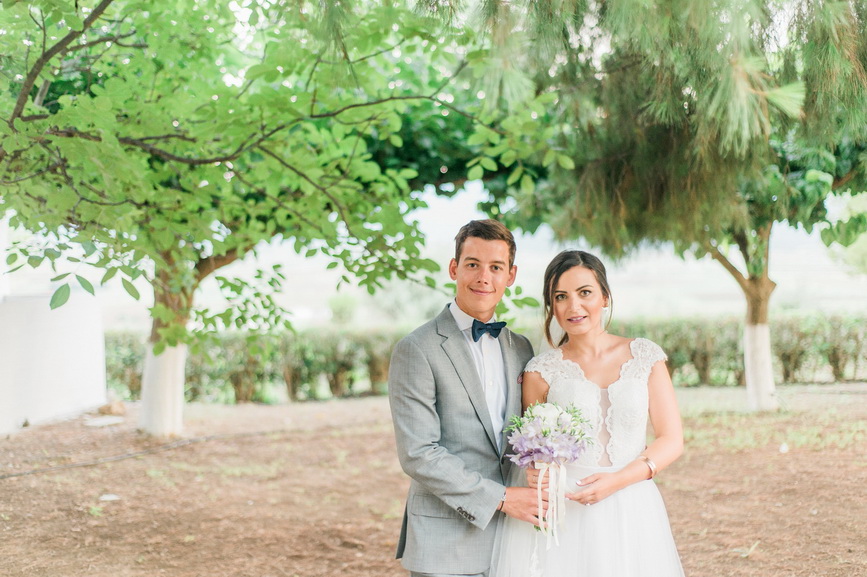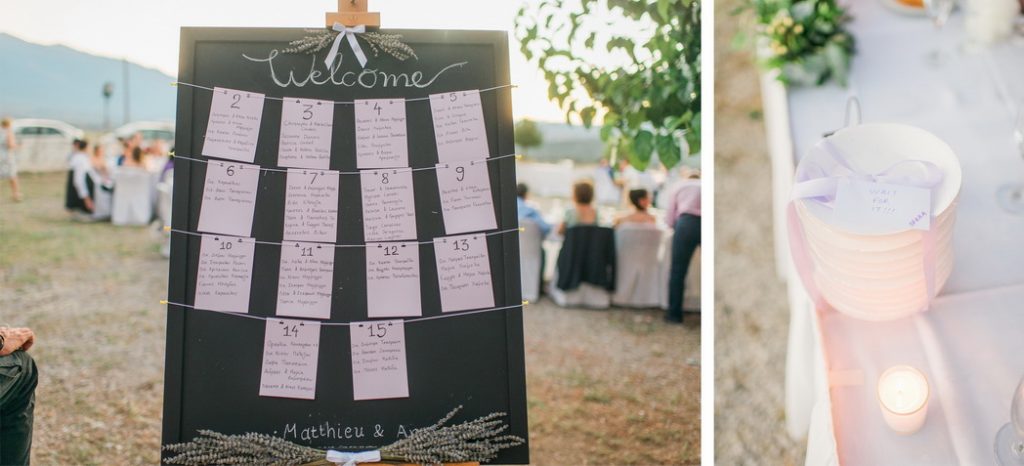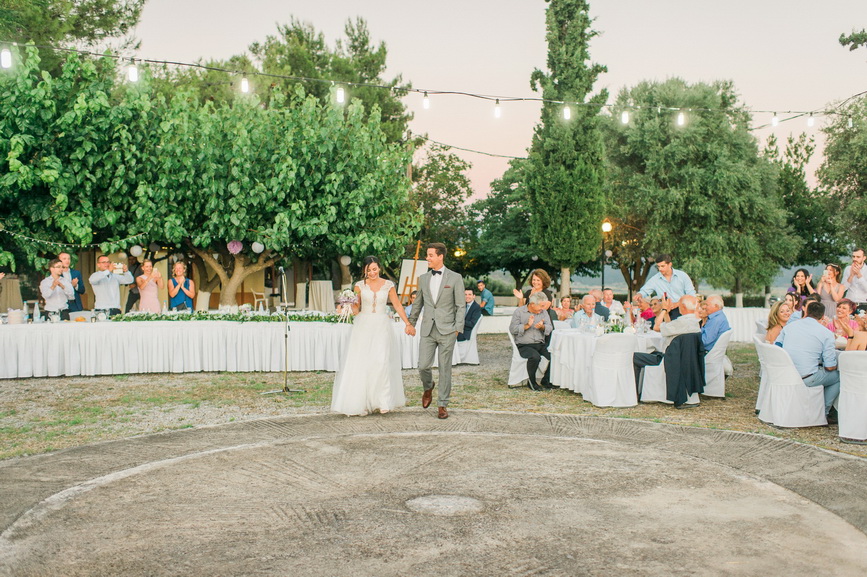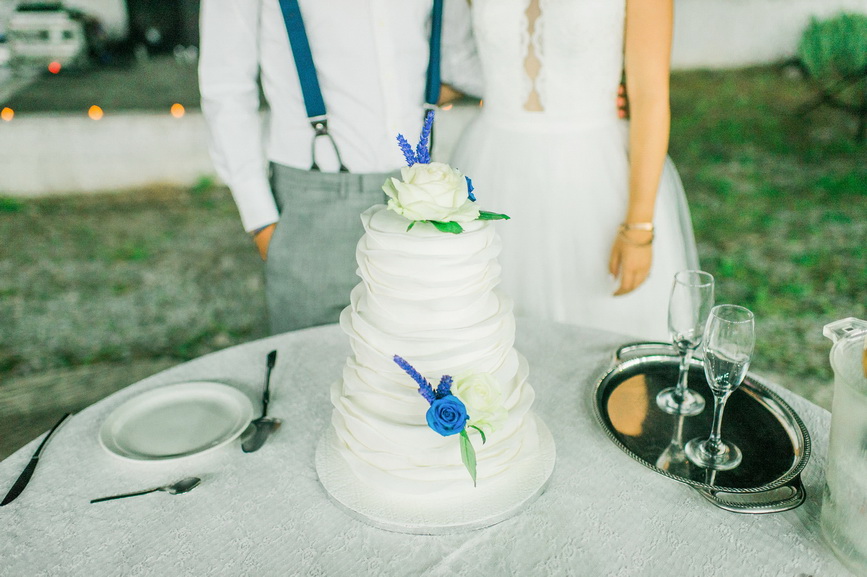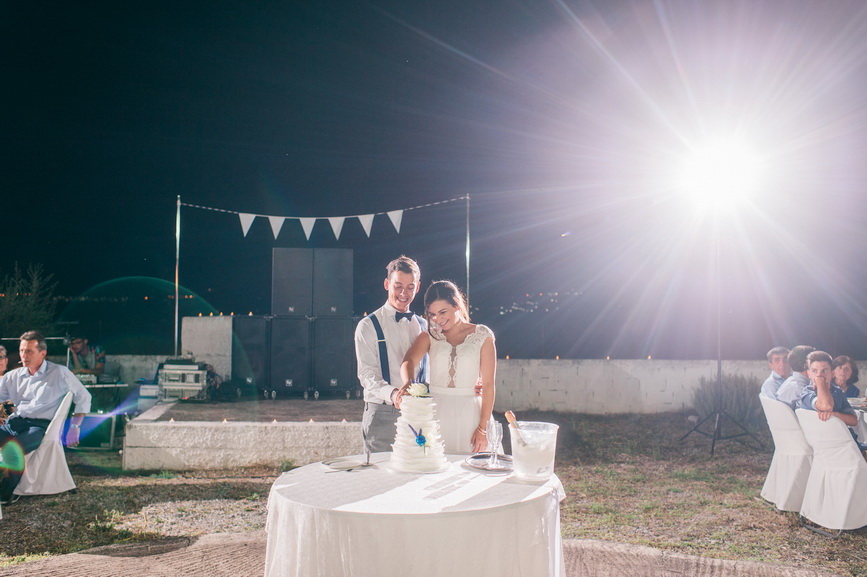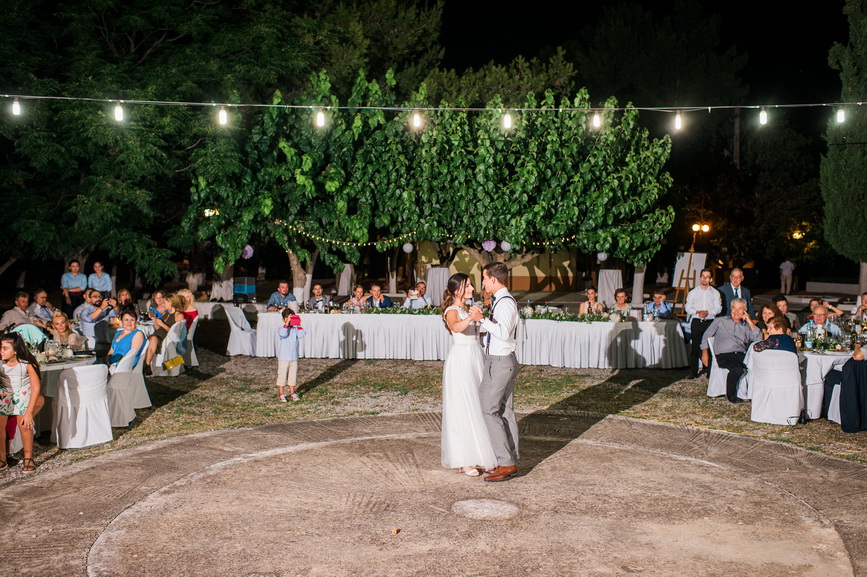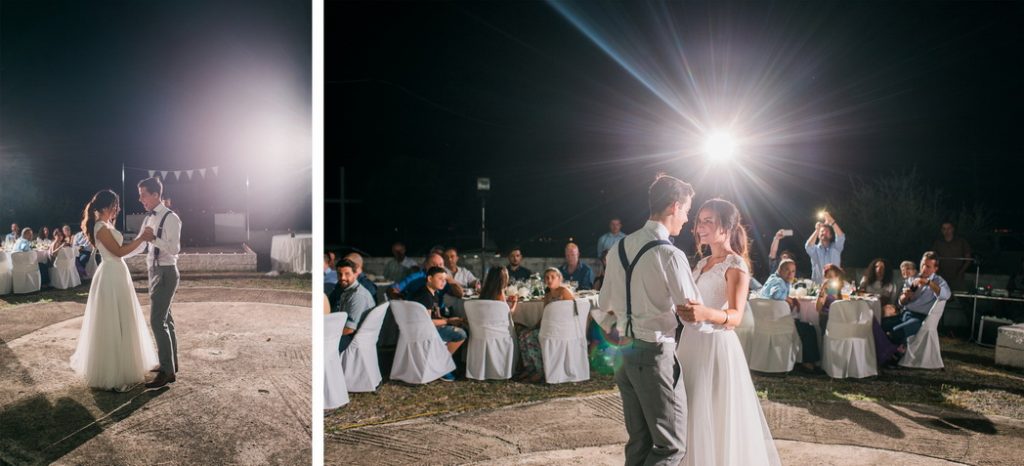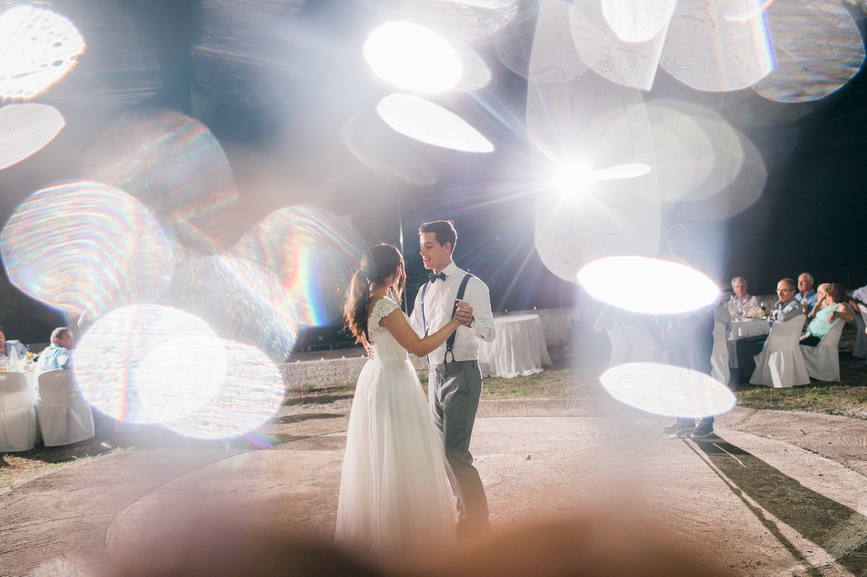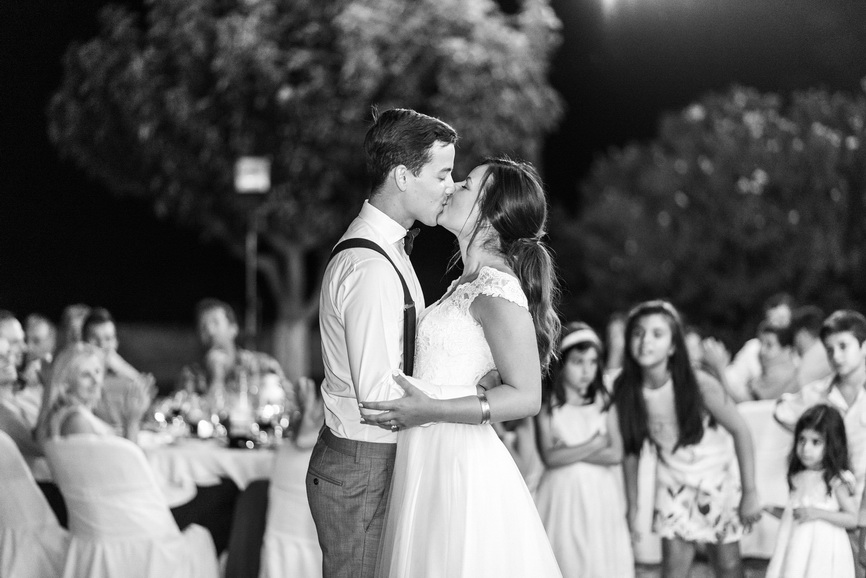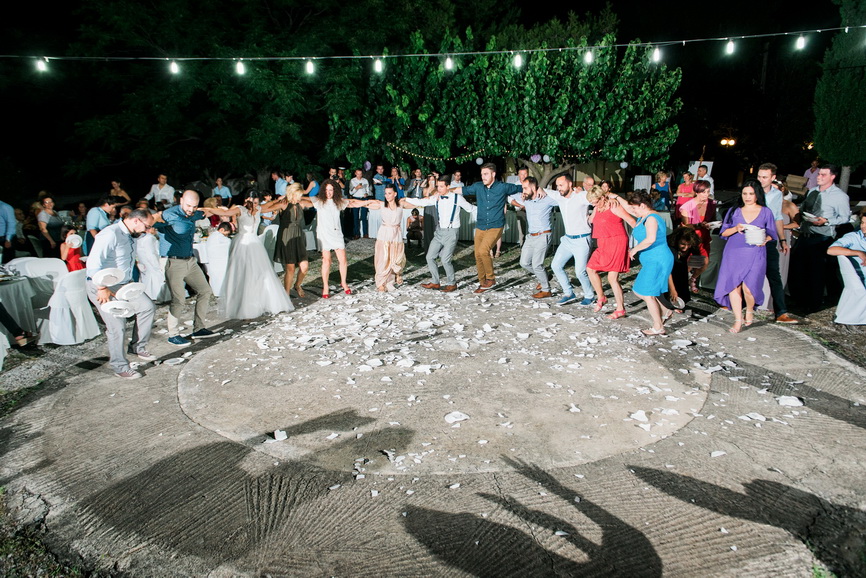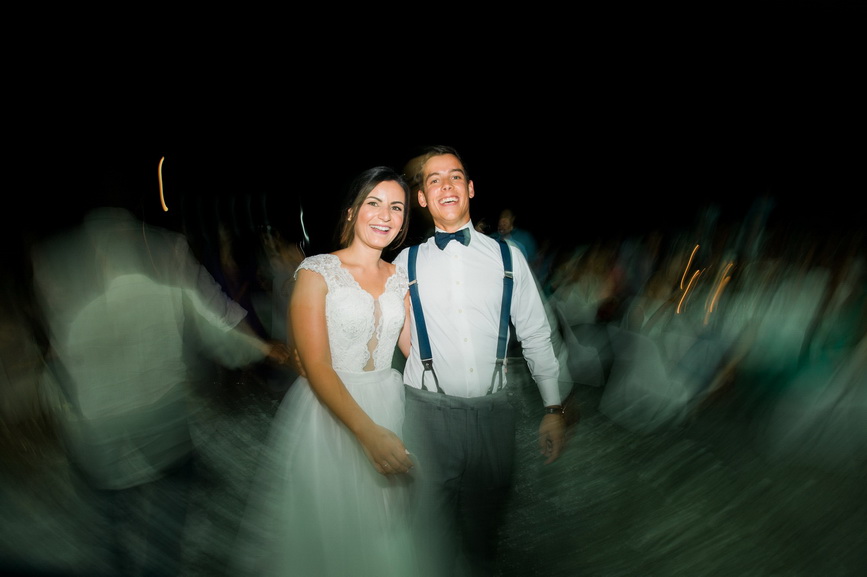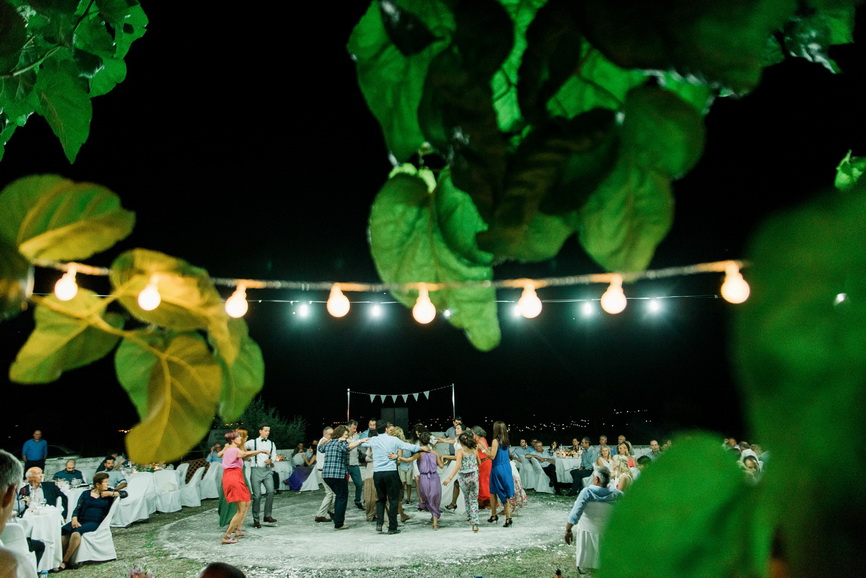 Photography – MirrorStudio
Wedding dress – Ingrida Bridal UK
Bride shoes  –  Dune London
Groom costume –  SACOOR BROTHERS
Groom  shoes –  Jones Bootmaker
Bow Tie – Moss Bros.
Jewelry  –  Diy ring
Catering –  Δειπνοσοφιστές catering
Design –  Diy
Flowers  –  Inehome